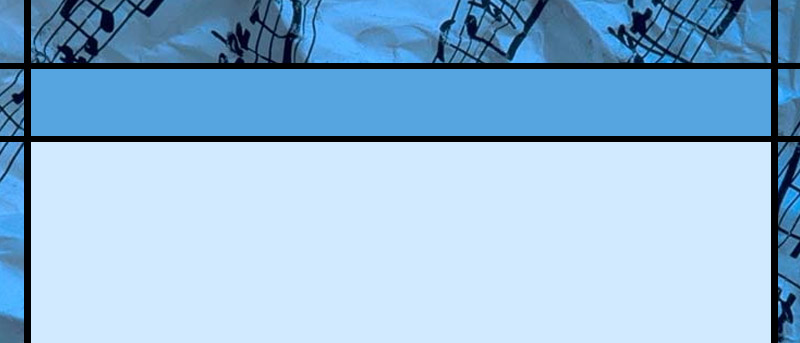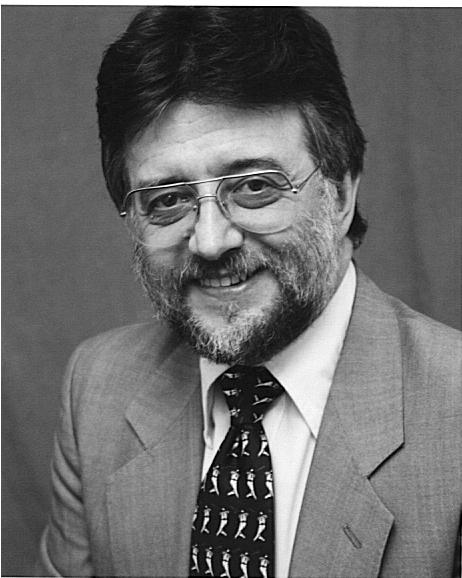 This website was created to provide information to anyone interested in my percussion and band music complete with description and where to obtain it.








  Last updated on:  August 25, 2016




Publishers and their addresses

Alfred Publishing Co., Inc. (A)
and Warner Bros. (WB)
P.O. Box 10003

Van Nuys, CA  91410-0003

C. Alan Publications (CA)

P.O. Box 29323

Greensboro, NC  27429-9323

(336) 272-3920

Colla Voce Music, Inc. (CV)

(Music for Percussion)

4600 Sunset Ave. #83

Indianapolis, IN  46208

(317)923-5310

Hal Leonard Corp. (H)

7777 W. Bluemound Rd.

Milwaukee, WI  53213

(800) 524-4425

Many Kendor Music, Inc. and Southern Music Co. pieces also available on this site.

Kendor Music, Inc. (K)

21 Grove St.

Delevan, NY  14042-0278

(716) 492-1254

LudwigMasters Publications, LC (L)

6403 West Rogers Circle

Boca Raton, FL  33487

(800) 434-6340

MalletWorks Music (MW)

P.O. Box 2101

Stamford, CT  06906

(203) 327-2854

Marimba Productions, Inc. (MP-S4M)

Keyboard Percussion Publications

Studio 4 Music

P.O. Box 467

Asbury Park, NJ  07712

(732) 774-0011

Permus Publications (P)

P.O. Box 218333

Columbus, OH  43221

(614) 336-9665

Southern Music Co. (SM)

P.O. Box 329

San Antonio, TX  78292-0300

(800) 284-5443

Other sources and their addresses

Also from Kendor Music!

Drumset book collaborations with Roy Burns:

1.  Solo Secrets of the Left Hand and Bass Drum

Techniques of Roy and Buddy Rich explained.  Includes DVD of Roy's last drumset clinic.  Opens up the entire left side of the kit to the drum set player.

2.  Creative Drumset Workbook

Shows players how to create interesting drumset solos from written-out snare drum music.  12 snare drum solos, 18 drumset solos, plus warm-up studies.

3.  Relaxed Hand Technique

The most complete instructive book you will see to help you develop your optimal technique with speed, power, finesse, and total relaxation.  Includes an explanation and studies for Moeller Technique.  A dynamic CD is included featuring Roy playing four exciting drum set solos.

For more information about Roy Burns:

New from Kendor Music!

1.  CONTEST DUETS FOR INTERMEDIATE MALLET PLAYERS (K)- Ten original two-mallet duets in jazz, rock, Latin, march, classical, etc. styles.  Perfect for recital, pedagogy and LOTS of fun!  Playable on bells, xylo., vibes, or marimba.

2.  CLASSICS FOR TWO (K)- (I) Eight grade 3 and 4 mallet duos transcribed from the music of Bach, Beethoven, Grieg, Tschaikovsky, Joplin, Mazas, etc.  Playable on bells, xylo., vibes, or marimba.  Recital or contest-worthy or just for sight-reading fun.

3.  BODY JAMS (K)- (B-I) A creative approach for general music or instrumental class.  Features six (gr. 1-3) body percussion ensembles adaptable for percussion, junkyard or household instruments.  Plus descriptions of various styles of music and their innovators.

Just released from Permus Publications!

DER PAUKENMEISTER (P)- (A) Challenging four drum timpani solo in three contrasting movements for the college or professional recital.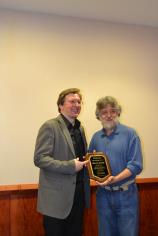 Dr. Kenneth Piascik, director, is presenting me with the New Jersey Youth Percussion Distinguished Music Leadership Award for excellence in percussion education on May 3, 2015. The ensemble performed "Three Movements for Multi-Percussionist and Percussion Quartet" (mostlymarimba.com).